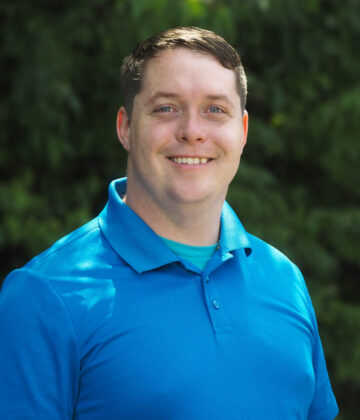 Michael is a Provisionally Licensed Counselor with a Masters of Arts in Counseling from Covenant Theological Seminary, as well as a Bachelors of Arts in Psychology and Communication Studies from New Mexico State University.
Michael works with individuals as they work their way through the difficulties of this life. He knows that life is complex, and there are many factors that play into the pain that we experience and the struggles we face. Michael has experience working with anxiety, depression, grief, abuse (physical, sexual, emotional, spiritual), family dynamics, divorce, adjustment and transition, work and career issues, boundaries, and trauma.
"We're all just trying to move forward with life. We're trying to find our way somewhere. We have somewhere we want to be, and sometimes it's a place that is really hard for us to reach. My goal is to walk alongside you and help you reach that place.
I am excited to learn with you what change looks like, and how you can reach it. I believe you can, and I would be honored to move in that direction with you. I use an integrative and collaborative approach, which incorporates an interpersonal process model combined with various other forms of therapy including parts work, family systems, wellness, and mindfulness among others. I want to tailor our experience together to best fit your needs and your life. You don't have to be alone. I would love to hear your story and join you in it to see where it could go next."
Michael is currently supervised by Courtney Hollingsworth, LPC (license #2009036286)