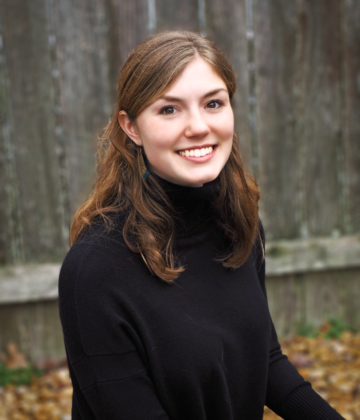 Sylvia received her Master of Arts in Counseling from Covenant Theological Seminary following
a BA in English and Psychology from The University of North Carolina at Chapel Hill. She is a
Provisionally Licensed Professional Counselor in the state of Missouri.
Sylvia desires to foster healthy exploration for adults, adolescents, and couples processing
issues of differentiation, self-esteem, anxiety, family of origin, relational health, spirituality, and
more. In her approach to counseling, Sylvia integrates relational support and empathy with
trauma-informed and evidence-based interventions. Her therapeutic process is informed by
awareness of family system dynamics, cognitive-behavioral therapy, attachment theory, mind-
body awareness, interpersonal process, principles from the Gottman Method––and most
importantly, the individual needs of each client.
"I seek to remember that I encounter every person in the middle of their life story. Within this
story, you are influenced by your relational context and history––therefore, what you have
been through is worth exploring. At the same time, I believe you are active in shaping your
present and future––I seek to empower you toward change while fostering awareness of what
has shaped you. In the safety of counseling, you are able to begin embracing agency and take
new risks which might otherwise feel inaccessible or overwhelming––and through these new
risks, freedom and growth is possible."
Sylvia is currently supervised by Jonathan Hart, LPC (license #2008027389).